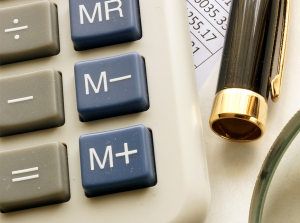 September is LIFE INSURANCE AWARENESS MONTH so we are starting a drive to help clients and friends review and shop for the best and most appropriate coverage possible.
DID YOU KNOW…A recent survey found only 32% of Americans have life insurance.
How would you assess the financial loss your family would incur if you were to die today? Are you the sole provider for your family, or at least a significant provider to the family budget? If you had a money making machine in your home, would you insure it? Life insurance is not for you, it's for your loved ones once you're gone.
This calculator provides only a rough estimate of your human life value, which can factor into how much insurance you need.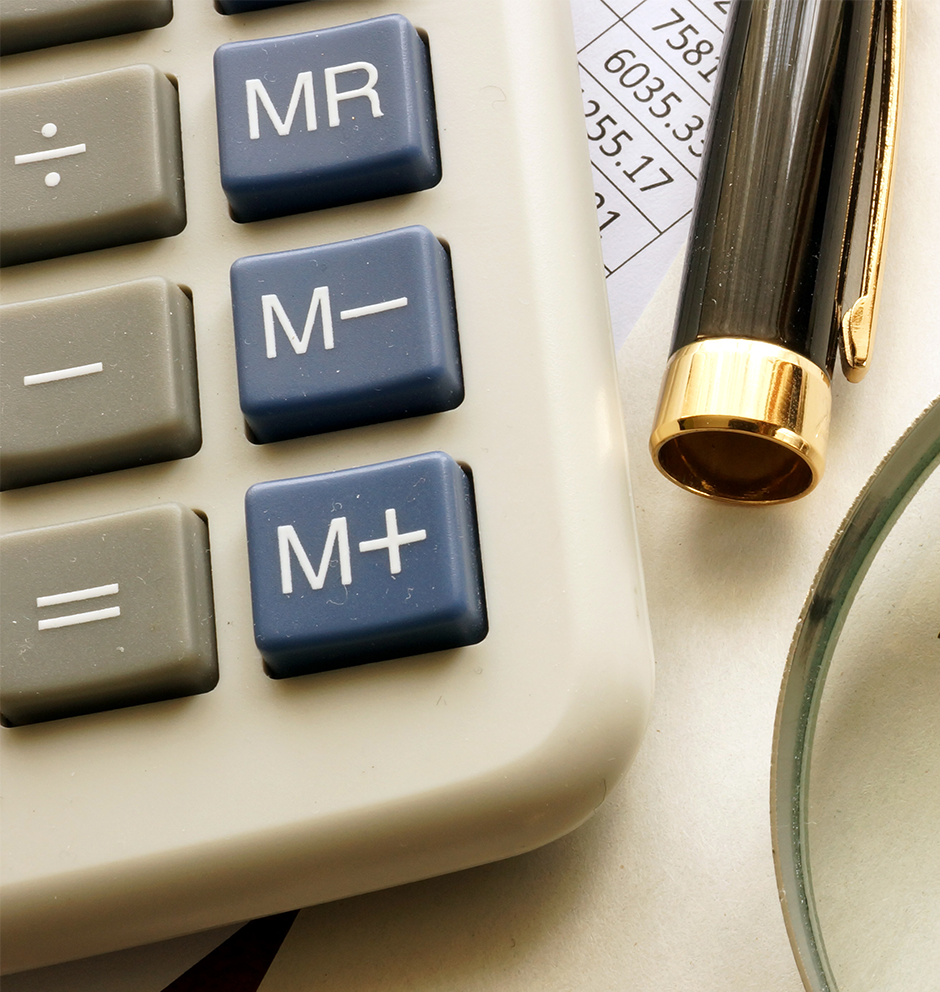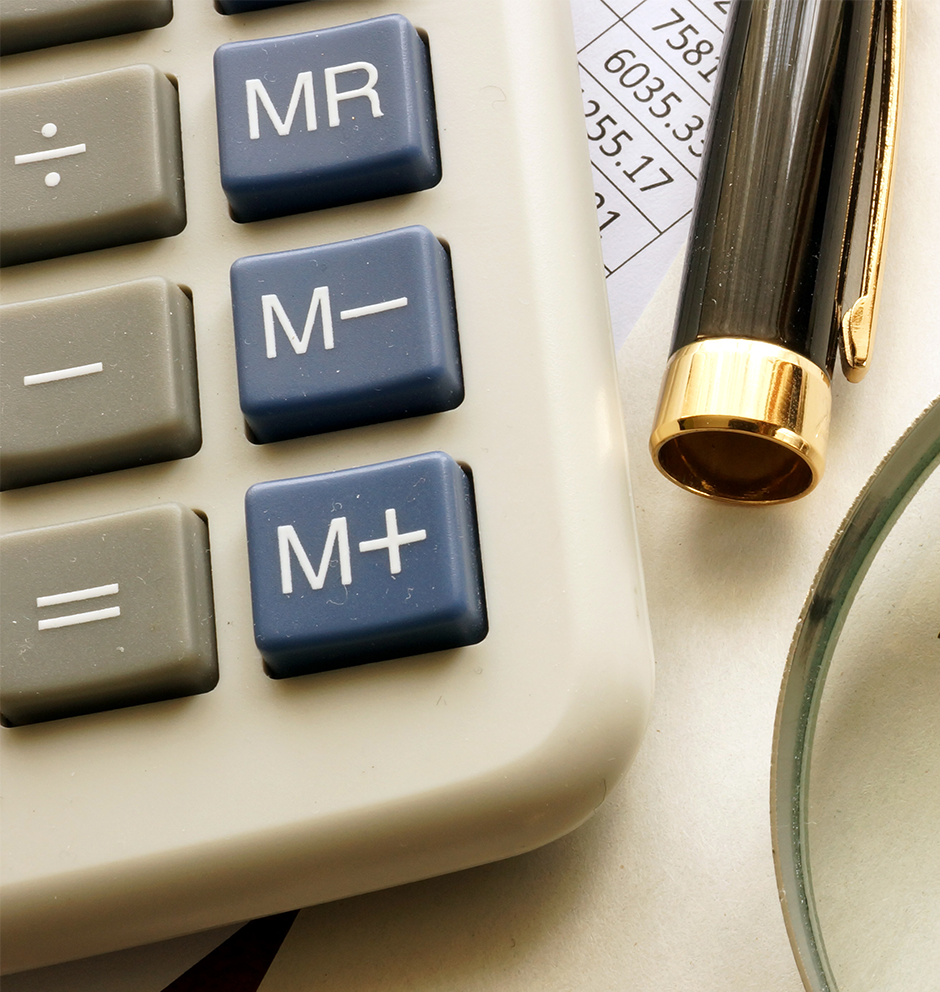 After calculating a typical lifetime income based on your specific circumstances, you'll see a final number that gives an approximate measure of your net contribution to your family—your human life value. This should not be considered a comprehensive assessment, as it only takes generalities into account. Still, given the limited information you're providing, we believe it is the best estimate available.
NOT SURE WHERE TO START ASSESSING YOUR NEEDS? START HERE!
Contact us TODAY to get a FREE assessment of your life insurance needs, and a FREE QUOTE!
855-PARKELM OR kward@park-elm.com