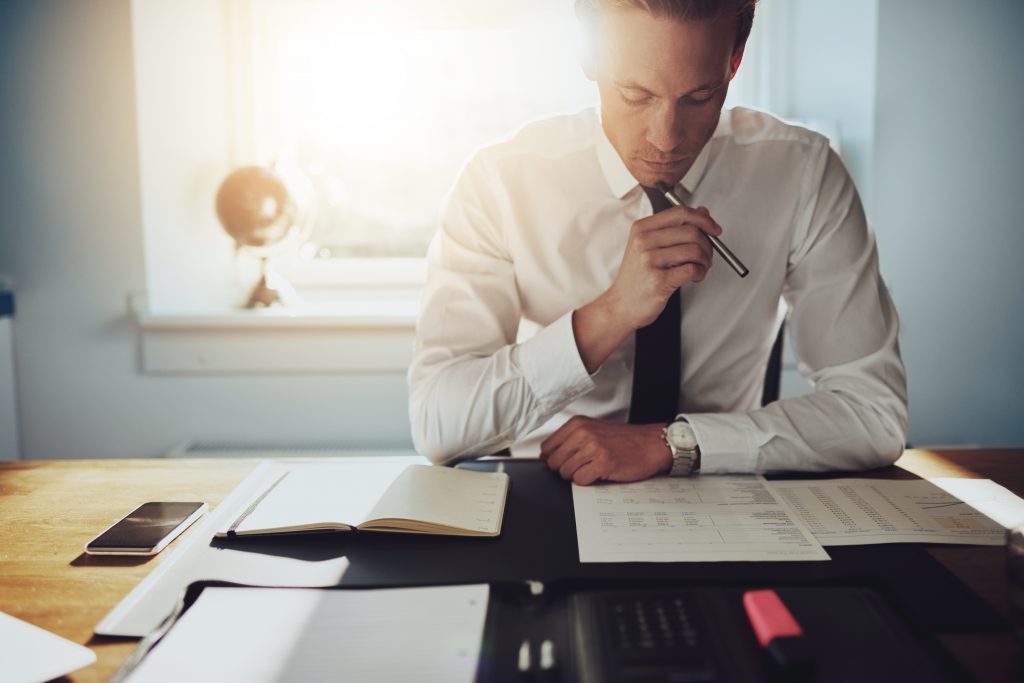 DYNAMIC FINANCIAL PLANNING
How do we get from here to there?
Together we can answer these questions:
What are my short-term goals for my family? Weddings? Vacations? College?
What are my long-term retirement goals?
How can I acheive financial peace?
Do I have adequate financial protection for my family?
With innovative technological solutions, expertise, and communication —
We will get there.
We specialize in managing portfolios for retirement, including IRA & 401(K) rollovers, or traditional contributory IRA's and Roth IRA's.  In addition to retirement investing, we have extensive experience in asset management, and custodial and education investing.  Asset allocation is key!  Our core strategy is based on diversification and dynamic asset allocation.
By recognizing current market cycles, we are able to design individual portfolios that will capitalize on the dynamic nature of the markets. Through diversification, we are able to reduce portfolio volatility and risk. We utilize Dimensional Fund Advisors to facilitate intelligent product selection, reduce expenses and taxes, and provide our clients with competitive long-term returns.

Our client portal is one of the favorites with our current clients. Imagine having a place where all of your investments can be aggregated for a full view of your financial health. Connect your held away assets so we, as your adviser, can get a broader picture of your net worth and risk, and tailor the assets we manage to compliment your overall portfolio.

We utilize a cutting-edge risk management tool to dive deeply into the emotional experience that our clients are comfortable with during their investing years. We can design your portfolio to meet your expectations and your comfort level.
OUR PARTNERS

Dimensional Fund Advisors
Founded in 1981 by David Booth and Rex Sinquefield, Dimensional Fund Advisors (DFA), applies academic research to the practical world of managing investments. It runs on the core belief that markets are "efficient" and applies this philosophy to its entire range of investments by focusing on asset allocation decisions, not market timing or stock picking.
DFA's objective is to help clients structure globally diversified portfolios and to add value through engineering and trading. DFA funds are not offered directly to the public; they must be purchased from a select group of investment advisors. Our relationship with DFA spans 2 decades, and the research and expertise provided by DFA is the cornerstone for our portfolio structuring.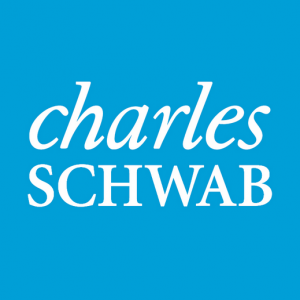 Charles Schwab
We are an Independent Investment Adviser, but we do not have custody of our clients' assets. Our "clearinghouse" is Charles Schwab. They are the custodian of the assets and insure them for our clientele.
We have a team at Schwab that we work with for servicing our clients' portfolios, and we get no monetary incentives from them. Our relationship with Charles Schwab is beneficial for both our company's investment operations and the financial success of our clients.
Contact Park and Elm to learn more about how we can start solidifying your financial security today.