MEET YOUR TEAM
We build our team with people who have a passion for helping others, whether a client of the firm or a community member.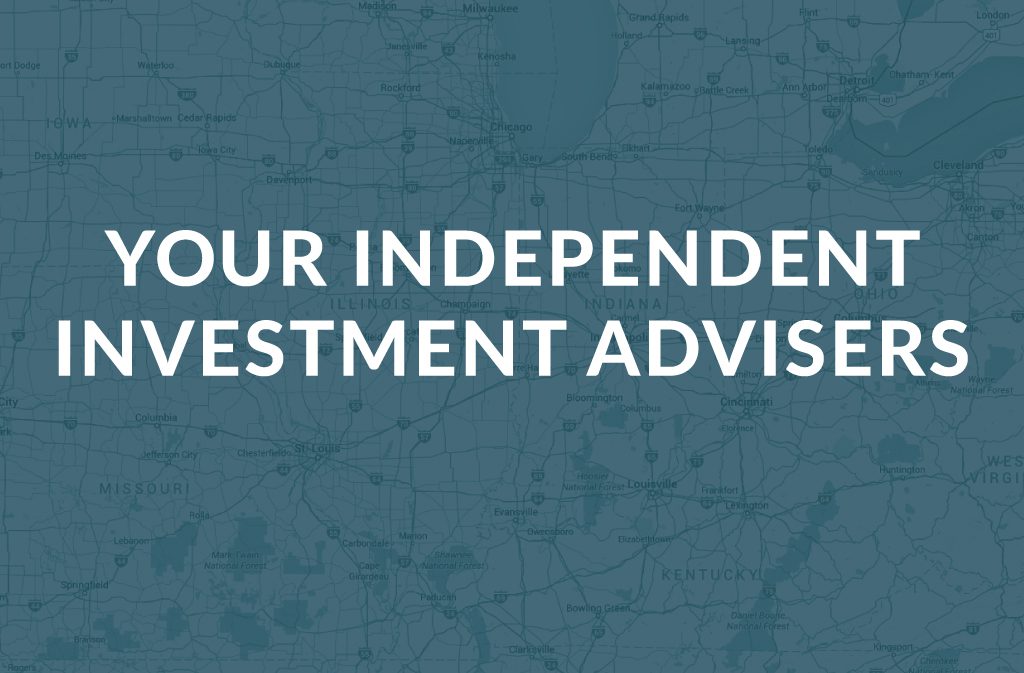 We work with a network of independent investment advisors across the Midwest and each one is held to the fiduciary code. They all follow our standard of fully transparent operations and are legally bound to continually monitor your ever-changing financial situation.
No matter where you are, Park and Elm is there
to help you find financial peace of mind.
Southeast Indiana
Jason Comer
812-756-2349
jason@park-elm.com
Central Indiana
Kara Kieser
855-727-5356
kara@park-elm.com
Contact Park and Elm to learn more about how we can start solidifying your financial security today.